10 Must do's in Thailand!
Here are a view of the amazing that that you must have done when you travel to beautiful Thailand!
1. Visit a temple.
All over Thailand you can find the most beautiful temples and Buddha's around the world.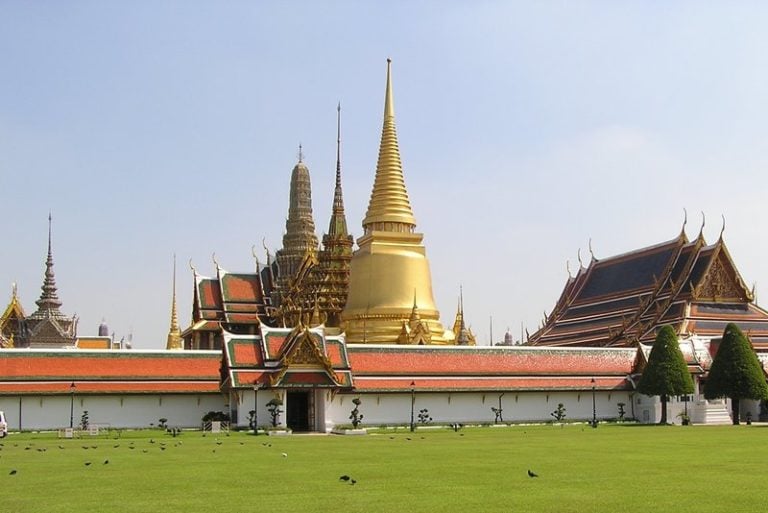 OLYMPUS DIGITAL CAMERA
2. Drink from a coconut on a beautiful white beach.
Especially in the south if Thailand many beautiful islands can be found and there are enough food and drink stalls that offer the most delicious food and smoothies.